Church Ministers
---
And he gave some, apostles; and some, prophets; and some, evangelists; and some, pastors and teachers;
For the perfecting of the saints, for the work of the ministry, for the edifying of the body of Christ

Ephesians 4 : 11-12
Bishop Elijah Ekpo
Bishop Elijah Ekpo is the founder and the senior Pastor of The Overcomers Revival International Church with the commission to Evangelize, Train and Commission men for the work of the ministry and to deliver the spiritually ignorant through dynamic ministration of the faith. Apostle Elijah is a graduate of University Of Maiduguri, Borno State in Nigeria, where he earned a Bachelors degree in Electrical/Electronics Engineering and a diploma at the Word of Faith Bible Institute (WOFBI) in Living Faith World Wide. Bishop Elijah Ekpo is an Apostle, prophet, and a Teacher with an explosive prophetic word ministry with many years of ministering experience. He has ministered in seminars, conferences and crusades across most part of Nigeria with a vision to reach the world. Countless number of souls have been truly blessed by this great man of God.
Rev. Pastor Judith Ekpo
She served in the Jubilee Christian Center as a Chorister, Lagos. As Protocol to the wife of the founding Pastor of City Of Life Ministries, Lagos until her marriage to Bishop Elijah Ekpo the founding Pastor of The Overcomers Revival International Church ( TORIC ). She is assistant General Overseer, Head of Children's department and the vice president of TORIC Bible Institute. Also the vice president, Board of Trustee TORIC.
Ministers
---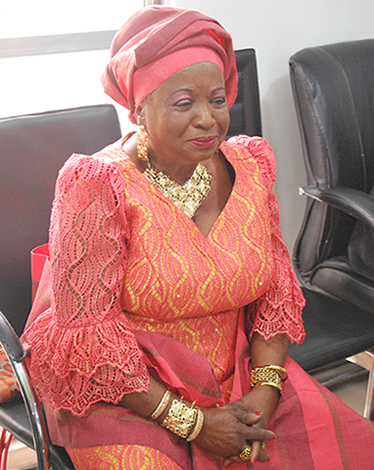 Princess Shirley Kola-Bankole

Mother in Israel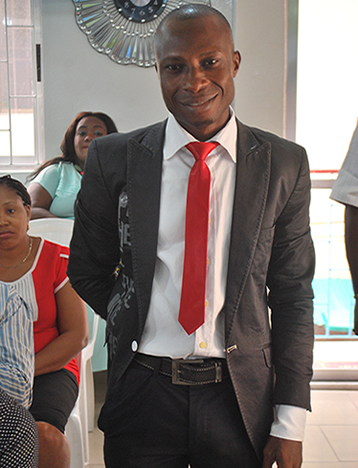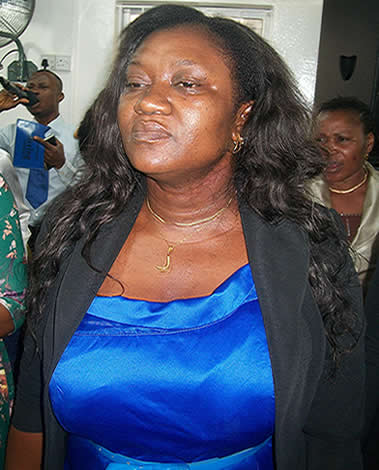 Christiana Etim

Evangelist